casaverde seradina
i suggest to try to stay in this place, you can find it on the following map. the owner of this place has also some carved rock just in the backyard.
the place is cheap and nice, open only during the summer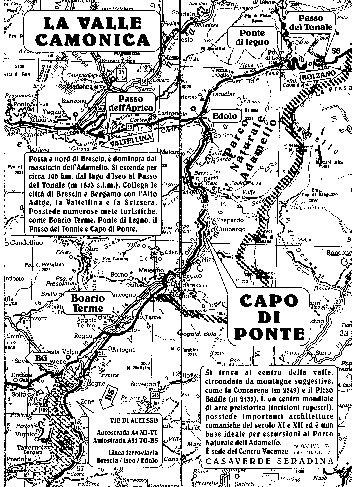 from your room you can see the romanic church named "pieve di s. siro"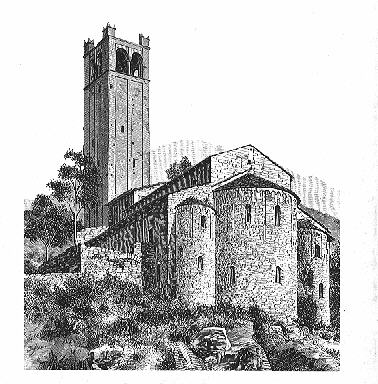 pieve of s. siro
---