refuge tita secchi (2355m)

this refuge is reported in the "guida escursionistica del parco dell'adamello" with the old name of "rifugio g. rosa".
the new refuge is bigger and even more equipped that the old one the manager is cai of brescia tel 0365/99630
the place is located at south of the park, a partial map (tif format) is show while for a detail information you have to use a regular road map.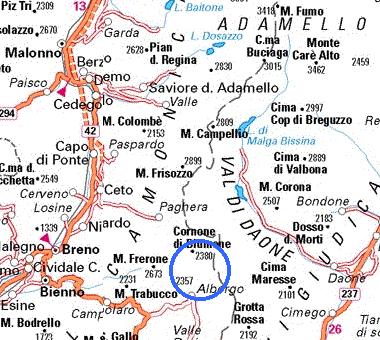 stop at malga caldino and take the path for the refuge, will be a couple of hours from 1840 m up to the refuge.
---
photo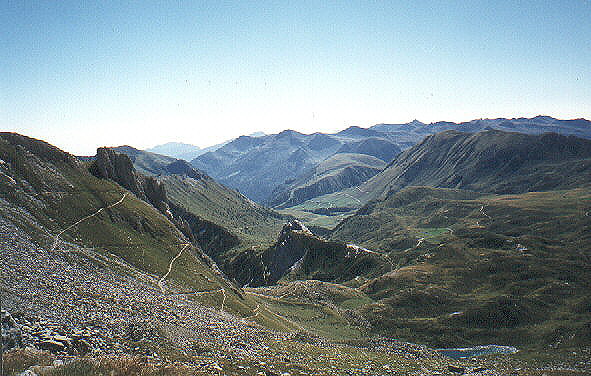 this is the path from malga caldino to the refuge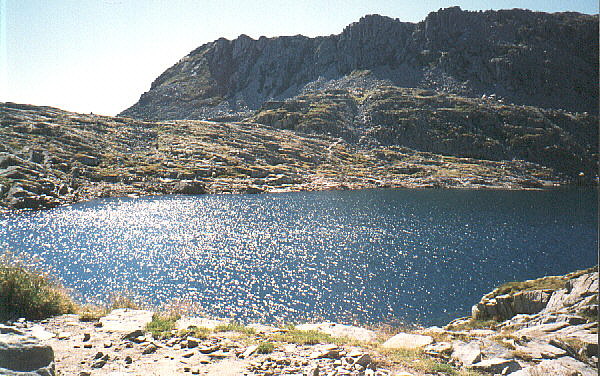 the lake, "lago della vacca"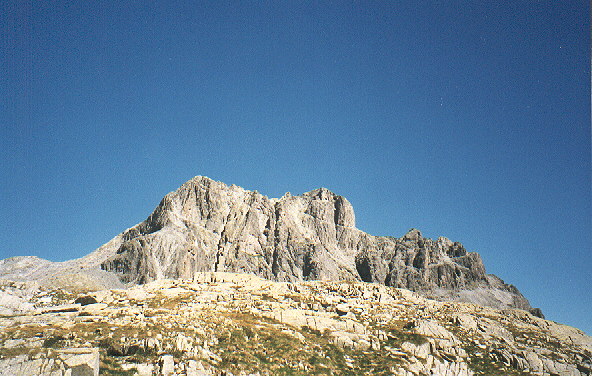 this picture show the view of the peak from the lake.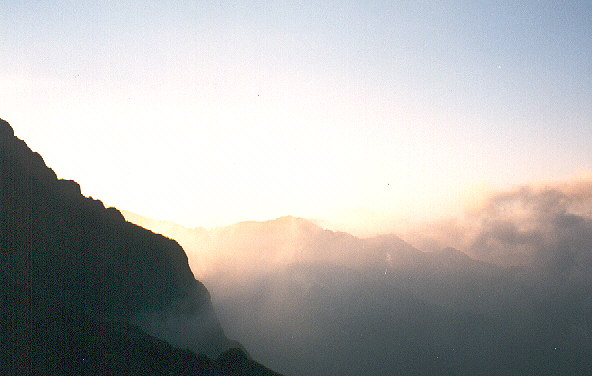 6.30 in the morning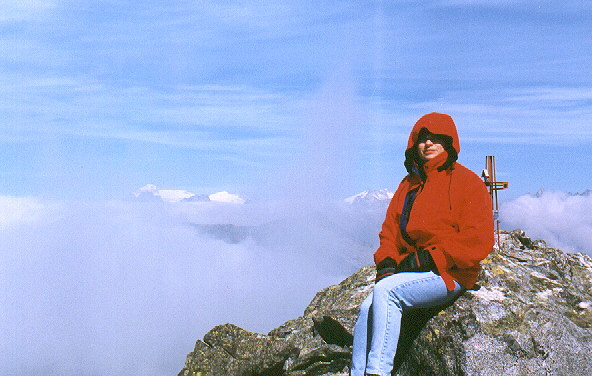 the horizon is cut by the adamello peak with its 3539 m.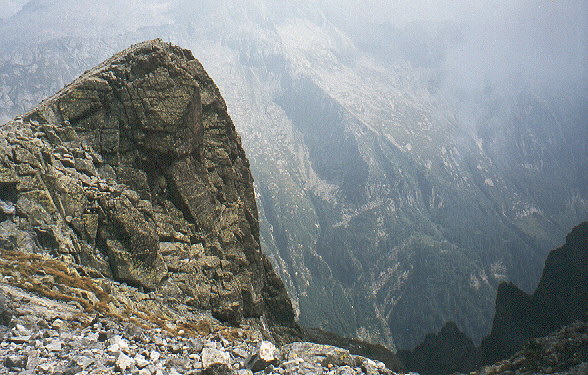 valley at east of the peak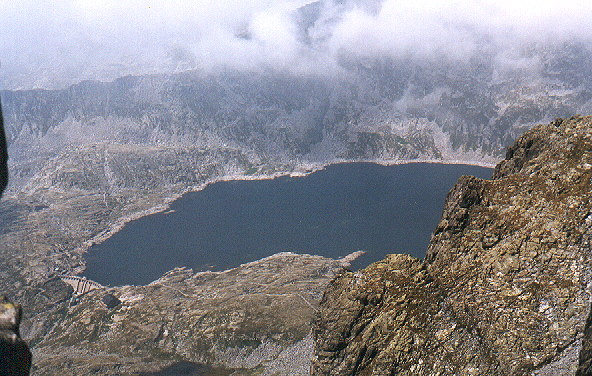 the lake and the refuge close to the dam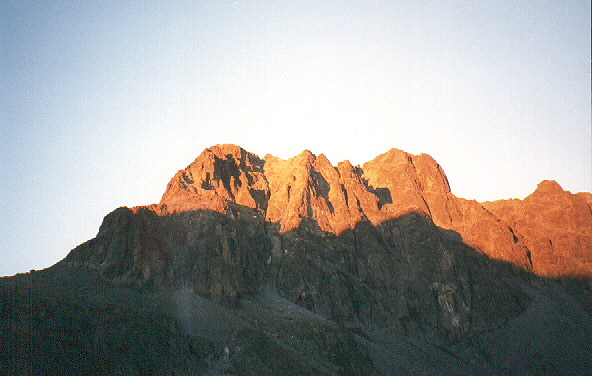 sunset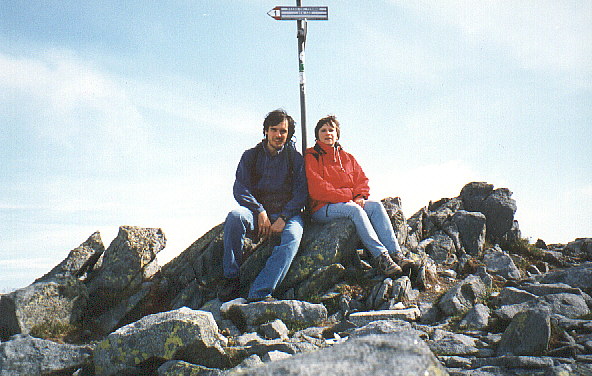 we suggest this place, it is a great hiking and fun